So here's a Wild and Wonderful getaway in the mountains of West Virginia.  Nestled just above the New River, Adventures on the Gorge is one fun-filled, family hot spot you've got to see to believe.  AOTG has literally everything to do and the layout of this outdoorsy playland is perfectly planned as a one stop shop for everything you need. Spend your days rafting, rock climbing or just relaxing. Spend your nights dining and choose camping or deluxe cabins nestled in the woods.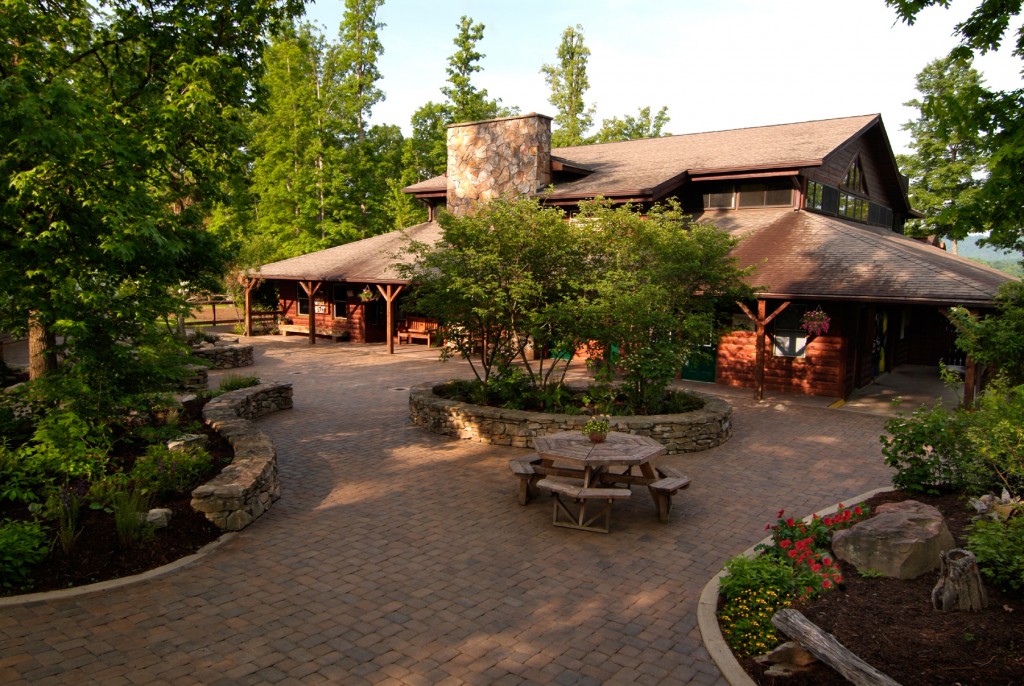 Check out these NEW, snazzy orange head-turners, designed just for AOTG to run on the New and the Gauley! These puppies are a big tube, diminished tube design, for ultimate performance and stability. Equipped with our PRO 2520 denier for unmatched durability and tear strength, custom frame chafers wrapping entire top of the boat and our custom U5 urethane bottom coating will ensure these boats stand up to ANYTHING the New and Gauley (and guides) can throw at them.
Our last trip out to visit AOTG, we even got this comment from one of their carnage-hungry photographers, "They're almost TOO stable!", so we think these new boats are on the right track. Footcups secure the front passengers and custom valve placement, d-rings and handles have been positioned to their liking. This year, they'll be getting blue urethane bottoms to match their fleet colors.
The NEW Pro 16.0XD, designed specifically for Adventures on the Gorge




We're not kidding when we say they have everything to do!  In addition to their rafting mainstay, AOTG offers zip-lining, climbing, rappelling, SUP, mountain biking and so much more.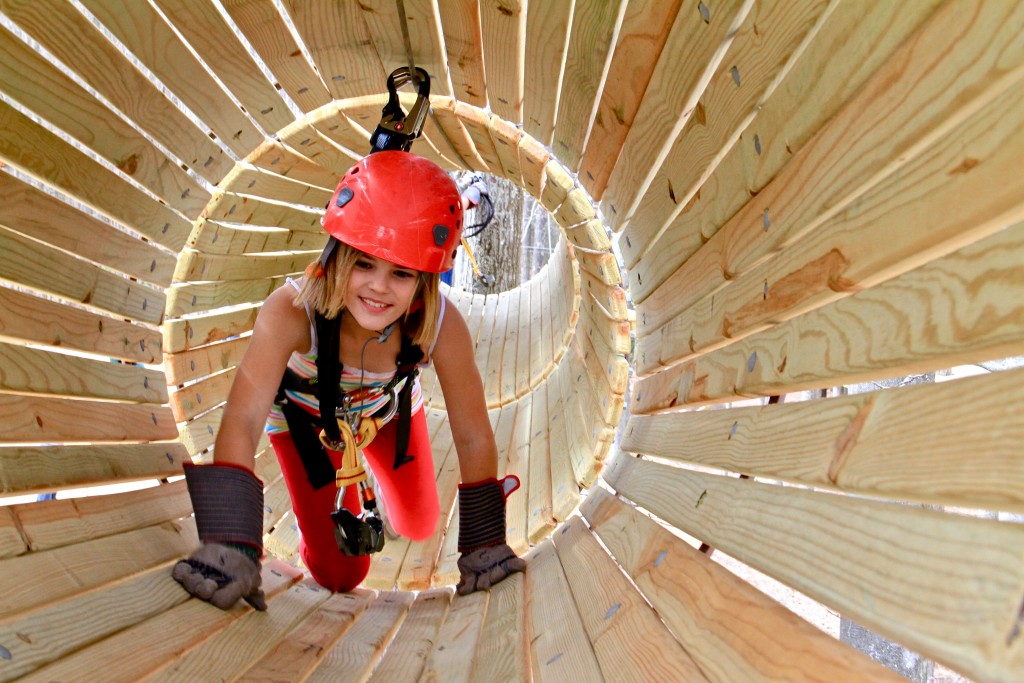 After a day of play, spend the nights enjoying great food, company and views.  AOTG has three restaurants on site to choose from, Smokey's, Chetty's, and Buffler's.  All boast breathtaking atmosphere and architecture, to keep you cozy while you unwind and enjoy your meal after an adventurous day.
After some grub and pub, relax and enjoy the view. The sites of the Gorge from here are second to none.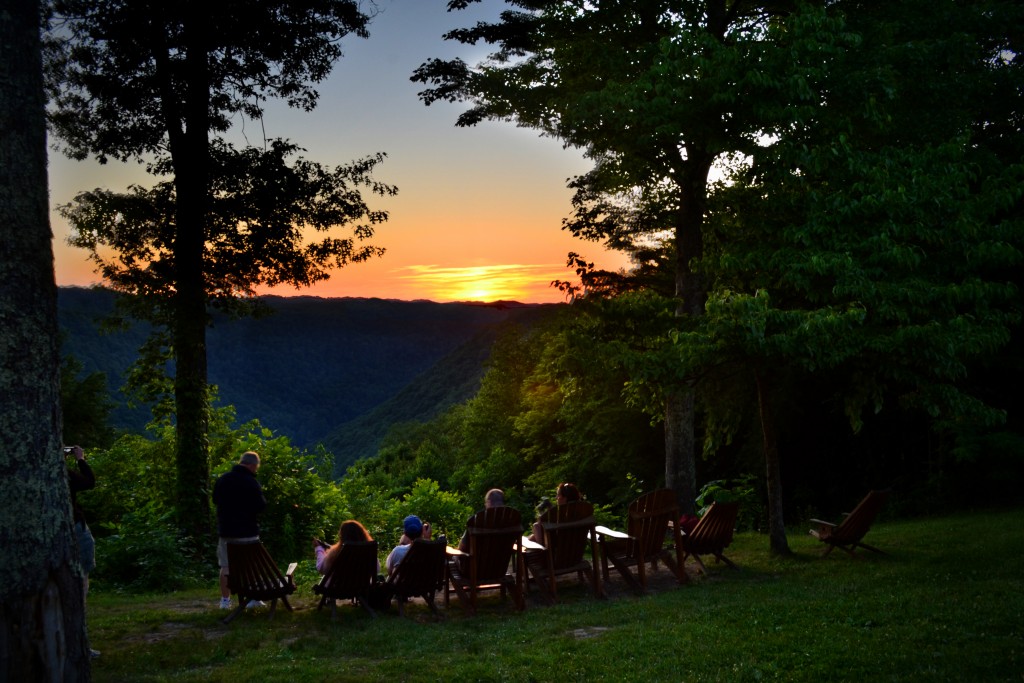 Settled in AOTG's woodsy acreage, there are several options for lodging, ranging from tent camping all the way to 5-star deluxe cabins.  The amenities are excellent if you decide to camp (Yay for hot showers and bathrooms close by!). That's what we did!
All in all, this is place is one of a kind.  These guys do it big and really know how to have fun. To get in touch with Adventures on the Gorge and see what packages are available, call  888.406.4679 and check out their website HERE.