Sale!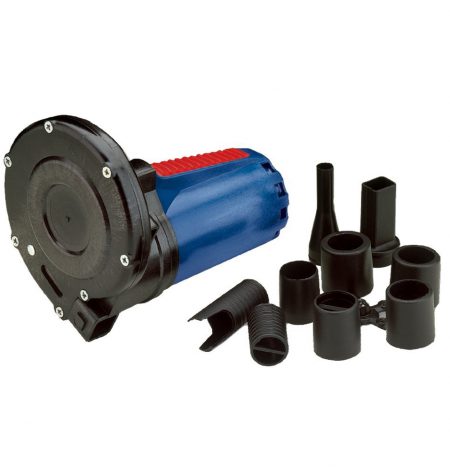 Rule 12V Electric Pump
$108.75
Rule 12V Electrip pump, model ID20 

High Speed Inflator/Deflator features rapid inflation and deflation of all inflatables! 

-Inflates a four man raft in 1 to 2 minutes. 
-Hooks up to your car battery for ease of use at the put-in or take-out. 
-Deflates, removing every last ounce of air for easy storage. 
-Adjustable nozzles for all inflatables and valve types. 
-Light weight and easy to use.Easier and faster than manual pumps. 
-Temperature sensitive air release valve protects from overheating and over-inflating. 
-Robust long life construction.